"I will not, I will Not, I will Not in anyway leave you without support....Now say- The Lord is my helper- I will not be seized with alarm, what can man do to me." -

Heb. 13:8.

Amplified Bible
AMBASSADORS BUSINESS CABINET

.
Parntership: Is a elite team of wonderful every day people passionate about the value of human life and spreading the good news of the Gospel of Jesus Christ, training leaders and bringing health and education to the world. All cabinet 'TEAM' members share the same goal: Commit to supporting this cause via your prayers and financial support. m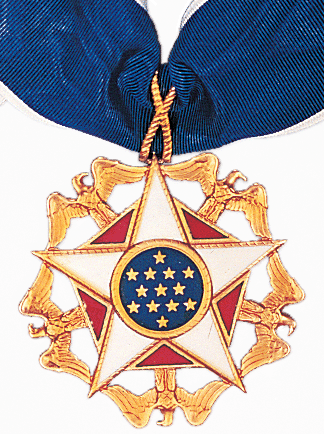 Your in-kind monthly gift and prayers of ANY amount make you part of our trusted partners. These are committedd business leaders and church organizations who are passionate about influencing community and advancing Kingdom governement into various market sectors.
PARTNERSHIP

-
Committed to advancing the Cause
Our Mailing address:
KCM Partnership.
Po Box 260
Los Gatos, CA 95031
You may make your checks payable to KCM. Your gift of any amount is tax- deductable. Please e.mail us for immediate reciept or make sure to include your full address so we may mail you a year end record.
Thank you for your support.